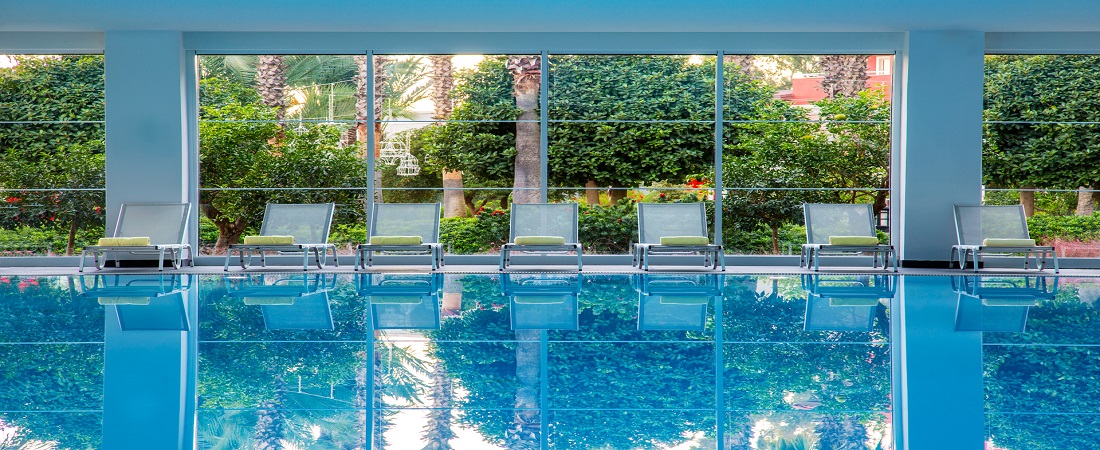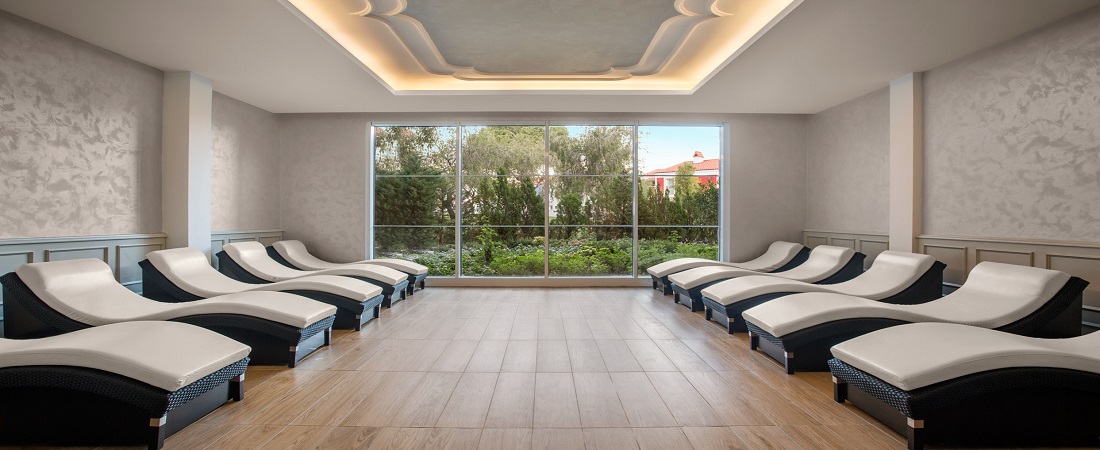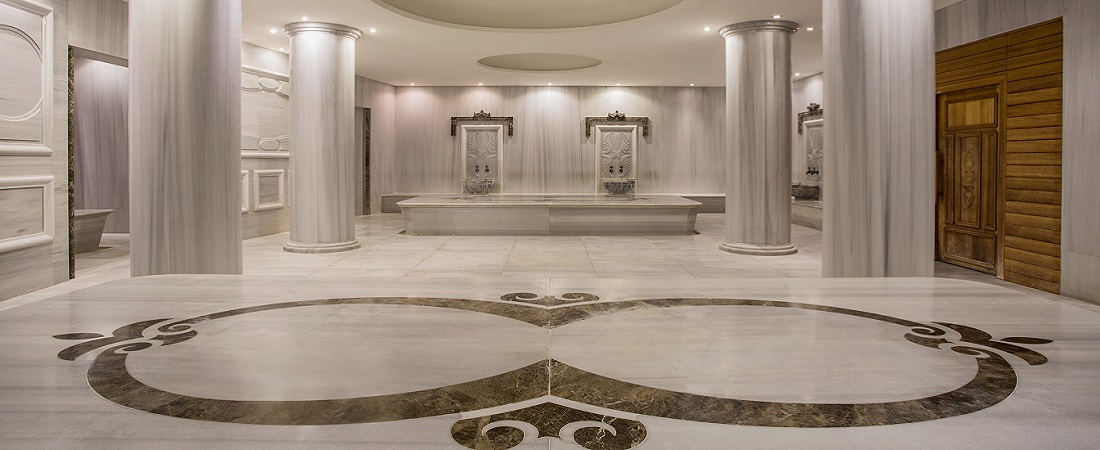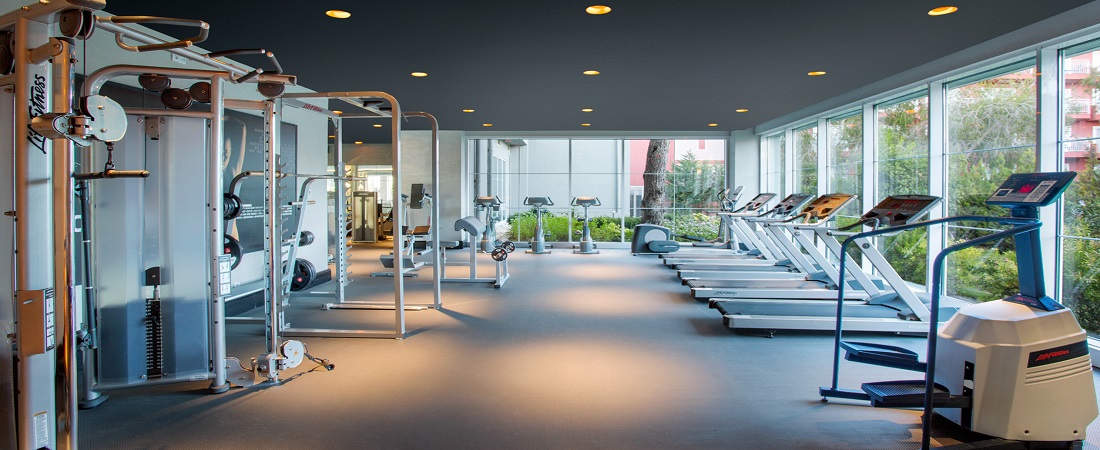 Wellness & Spa - Fitness Center | IC HOTELS SANTAI FAMILY RESORT
Lilium SPA Center
While our masseurs and masseuses from Indonesian Bali Islands doing their massages in company with the Mediterranean healing weather, you will feel slowly getting rid of whole year's stress on your shoulders. You will sweat in the world famous Turkish hammam, your body will relax, and then you will be rejuvenated in our latest technology skin and body care rooms. You will start your holiday over and over again every day, as if it will never last.
Lilium SPA Services
Turkish Hammam
Sauna
Steam Room
Massage
Skin Care
Body Care
Relax Lounges
Vitamin Bar
VIP Sauna & Turkish Hammam
Fitness Center
Now is the time to take action and spring into shape.In our fitness center you'll find everything you need to stay in shape and give all your muscle groups a good workout. Whether you are looking to improve your body or simply to relax, our Fitness Center provides the ultimate in health and fitness technology and offers an unparalleled choice of health and recreation facilities with amenities for you to enjoy a healthier and fitter lifestyle regardless of your age or physique.
Fitness Equipment
TRX
Leg Curl Station
Leg Press Station
Leg Extesion Station
Hip Abductor / Adductor Station
Calf Station
Back Extensıon Station
Bench Press
Biceps Station
Butterfly Station
Multifunctıonal Cable Station
Ab Bench
Dips
Dual Adjustable Pulley Station
Smith Machine
Stepper Station
4 Treadmill
3 Bicycles
1 Cross Bike
Z Bar, Half Olympic Bar, 2 Olympic Bars
Bosse Ball
2 Kg, 3 Kg, 6 Kg Weight Balls
Jump Box
2 Kg – 20 Kg Dumbell Set